From the start of next year, Britain's biggest energy companies will have to buy renewable energy from their own customers.
From January 1st, 2020, homeowners who install wind turbines, rooftop solar panels or other forms of small-scale renewable energy generation will be able to sell the energy they don't use to their supplier.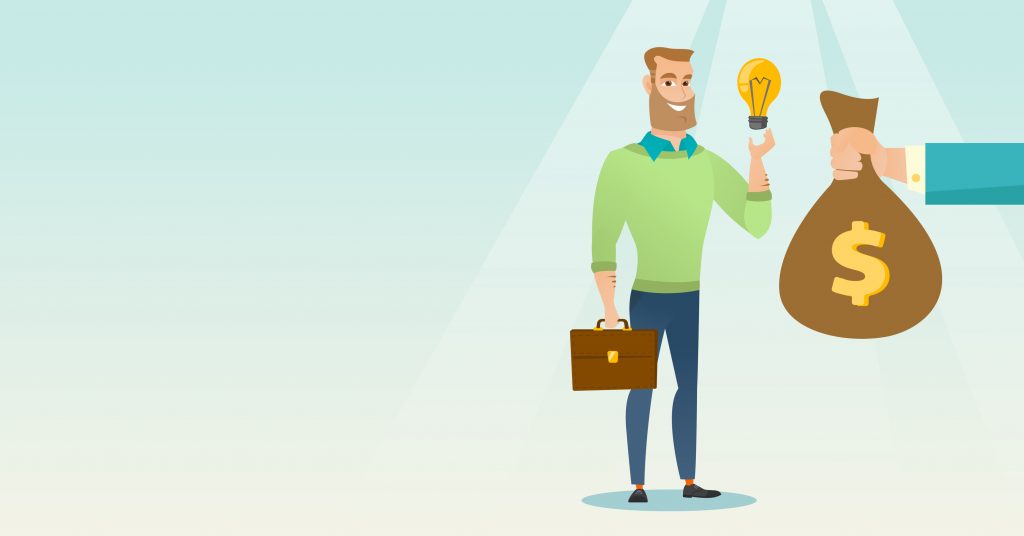 The move comes amid growing public pressure for action on climate change. With thousands of school children participating in walkouts, the surge in votes for Green parties across the EU in the recent elections and Labour calling for climate change to be added as a core part of the curriculum.
A 2018 survey by theecoexperts.com found that of almost 400 UK homeowners, 84% were saving up to 50% on their energy bills as a result of installing solar panels. As well as solar energy being the most abundant renewable energy source in the world, panels last a long time and require little to no maintenance. A single panel should last for 50 years.
---
More on solar system FAQ
Reasons to Sell Your Solar PV Feed-in Tariff
Chief executive of Octopus Energy, Greg Jackson, said: "These smart export tariffs are game-changing when it comes to harnessing the power of citizens to tackle climate change. They mean homes and businesses can be paid for producing clean electricity just like traditional generators, replacing old dirty power stations and pumping more renewable energy into the grid. Therefore, This will help bring down prices for everyone as we use cheaper power generated locally by our neighbors."
The Smart Export Guarantee (SEG) follows on from the previous subsidy scheme – the Feed-in Tariff which was controversially scrapped in April. The following month, the number of new installations fell by 94%. As the new scheme won't be operational until January 2020 –thus removing any incentives for people to buy panels for the rest of 2019 – Labour accused the government of "actively dismantling" the solar industry.
Energy and clean growth minister, Chris Skidmore, said: "We want the energy market to innovate and it's encouraging to see some suppliers already offering competitive export tariffs to reduce bills. We want more to follow suit, encouraging small-scale generation without adding to consumer bills, as we move towards a subsidy-free energy system and a net zero emissions economy."
Source: Precise Consultants